I haven't made a recommendation in a while.  This recommendation is just too easy for me not to make.
Warren Buffet was quoted once as saying something along the lines of "if you think the company is going around in 20 years, then it's probably a good buy now".
This time I'm recommending the J.M. Smucker Company $SJM.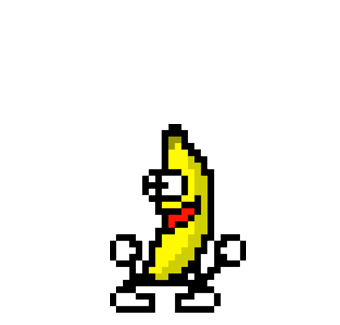 It's a really simple pick for the long haul.  You get to collect a 3% dividend on some awesome brands.
Smuckers
Jif
Pillsbury
Adams
Crisco
Knott's Berry Farm
Folgers
Milk-Bone
Carnation
And many more!  Check out all the brands here: http://www.jmsmucker.com/smuckers-corporate/jm-smucker-brands
The stocked popped today as it likely as people started noticing the 3% yield.
We have a lot of support around the $100 level and a small hammer formation on the monthly candlestick.
The debt to asset ratio is around 30% which is in my comfort zone.  The dividend payout ratio is at 63% which is a good level for continued dividend growth.
The last time the stock was this cheap it was paying $2.56 a share back in 2015.  That dividend payment has grown 17% to $3.12 today.
I think it's safe to say this company is going to be around in 20 years with a much higher dividend payment to boot.
Lets pick up some shares today 10/31/2017 and add them to our Tao Stock Tracker.
by