I was listening to a James Altuchers podcast today (I'm a fan), where he was interviewing a guy named Steve DiNisio who liquidates companies and will re-sell things like used restaurant equipment on the second hand market that he requires form the liquidation process. Over the years Steve as a liquidator has picked up on a few common reasons why people fail at starting a business. He detected a pattern and it coincides with my observations from watching many episodes of "Bar Rescue" and "Kitchen Nightmares". You can listen to the entire podcast below:
"Ep 238 How to Make Seven Figures Liquidating Failed Businesses"
http://askaltucher.stansberry.libsynpro.com/ep-238-how-to-make-seven-figures-liquidating-failed-businesses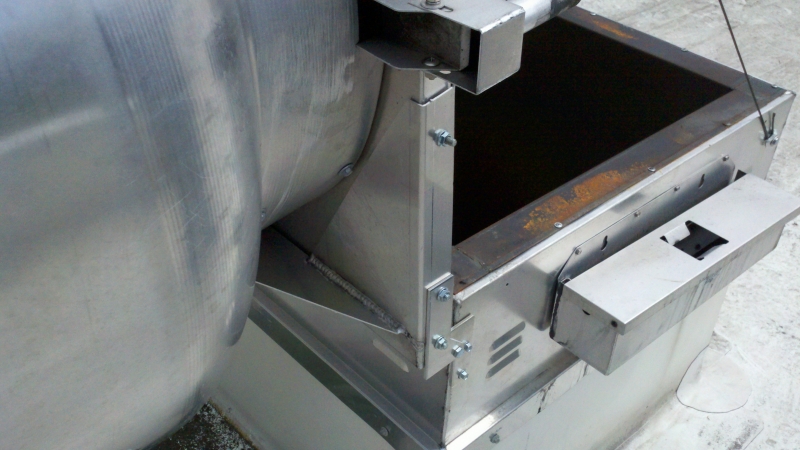 The two quickest guaranteed ways to fail at starting a business are:
1. You started the business because it had been your dream. That is you always dreamed about owning your own coffee shop, or bar, or restaurant, etc…
2. You removed yourself from the day to day operations.
The first point about having a dream sounds like an awful thing to point out, as it sounds like a dream crusher. Lets take having a dream to own a bar as an example. Why is it really your dream?
* Do you picture yourself being the life of the party?
* Being able to have a drink and joke with the regulars?
* Not having to answer to anyone?
The above points are more likely in-line with the actual dream. The reality is much different. First of all you do have to answer to people, your customers and the people that loaned you money. If you don't answer to those people you are done! As for being the life of the party and having a drink on the job, you will soon find yourself being taken advantage of by your employees and your customers. Watch enough "Bar Rescue" episodes and you will eventually see one where the bar owner really just wanted to buy a party.
I personally know a very successful bar owner who has expanded from one location to five more in the greater Seattle area. One thing I can tell you he does not do is sit at his own bar to have a drink with the regulars, and he is extremely aware of his costs.
Its great to have dreams, but when you buy or start a business you better bring yourself back down to reality because if you are not making money at the end of the day you won't be around long.
In the interest of time, I think I will cover the second point tomorrow. Well… in the interest of my time. 😉 I would also like to point out one of my favorite books on starting a business called "The reluctant Entrepreneur". More on the second point and the book tomorrow.
The Reluctant Entrepreneur: Turning Dreams into Profits (Agora Series)
by